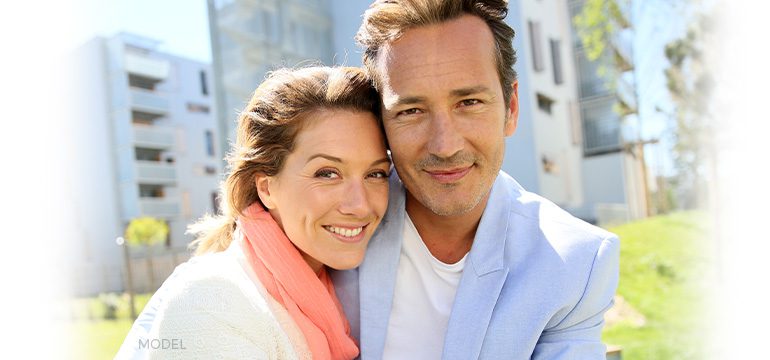 At your first visit, our doctors will do a thorough evaluation and discuss their findings with you. Based on their evaluation, a customized treatment plan will be created and provided to you to ensure that you have quality care. Our team will then walk you through this proposed treatment plan.
We want to make sure you have all the information you need, and that all of your questions are answered prior to any treatment being provided. We would like you to be aware that your initial consultation will take approximately two hours and there is a fee associated with this visit.
Preparation for your first visit:
You will receive new patient paperwork to fill our prior to your first appointment with us. It is important that you fill out the medications section page of this paperwork and list all medications, vitamins, and supplements that you are currently taking.
Please list any known allergies and other pertinent information.
If you received a joint, hip, knee replacement or need to be pre-medicated as requested by your medical doctor, please make sure to take your antibiotics before your initial consultation appointment with us.
Please continue to see your general dentist while undergoing treatment at our office so that your restorative needs continue to be addressed.
We are available to respond to your concerns and encourage you to ask questions at any time. We are looking forward to seeing you soon!
To schedule your initial consultation, contact our office in the Tacoma area at (253) 752-6336.