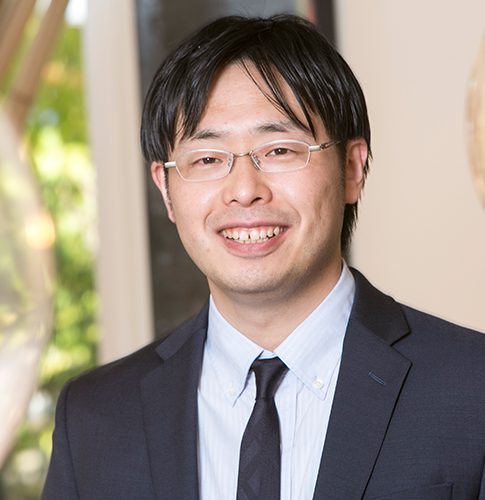 Dr. Michi Katafuchi
Periodontist
Dr. Michi Katafuchi was born and raised in Nagasaki, Japan. He graduated in 2003 from Dental School in Fukuoka, Japan, where he received the Dentsply Honor Student Award for Dentistry.
From 2003-2007, Dr. Katafuchi pursued his Ph.D. thesis both at the Department of Prosthodontics at Fukuoka Dental Collage as well as The Dental Research Center of the University of North Carolina, Chapel Hill.
After receiving his Ph.D., Dr. Katafuchi joined the faculty at the Department of Prosthodontics of his alma mater in Fukuoka, where he taught the next generations of dentists and maintained his private faculty practice until 2013.
Dr. Katafuchi completed his postdoctoral training in Periodontics / Implants at the University of Washington in Seattle. He has authored several articles on bone biology and dental implants and has been invited to present in national and international meetings such as;
Recently, he was invited to China where he shared his knowledge of computer-guided surgery with fellow colleagues in the East. This presentation and cooperation lead to the idea of forming an international Study Circle. Locally, he has taught at the University of Washington and continues to donate his time to the Dental School as an affiliate faculty member.
Professional Affiliations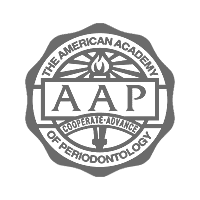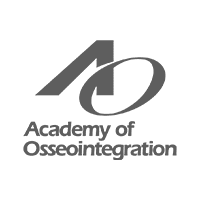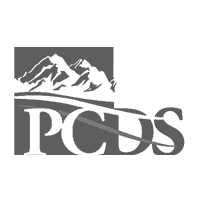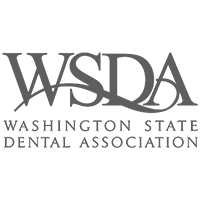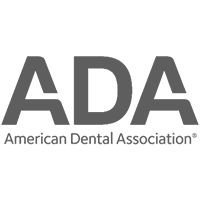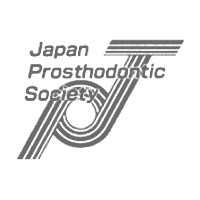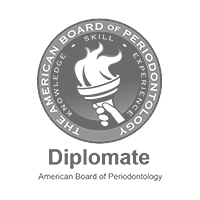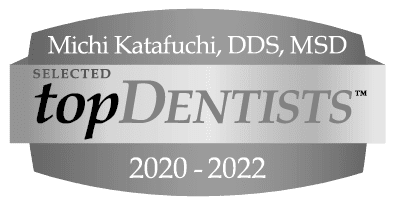 In His Spare Time
Besides his passion for Dentistry and clinical research, in his spare time, Dr. Katafuchi actively runs, pushing his son's stroller along with him, plays Frisbee and badminton (he is a former Dental School champion). He also enjoys Baseball, really "digs" Buffalo wings, and any BBQ. He loves living in and exploring the Pacific Northwest with his wife and son, either by foot or on wheels.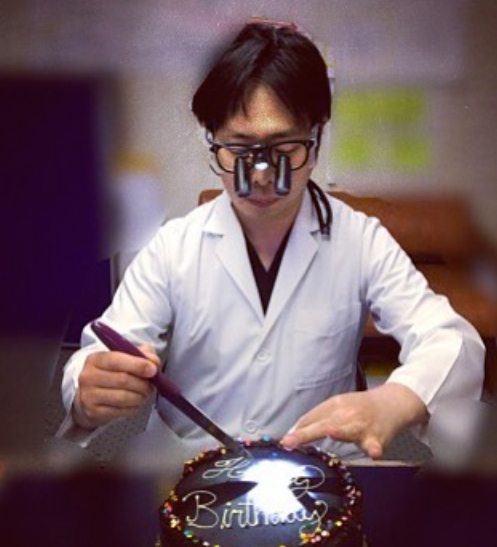 To schedule a consultation with Dr. Katafuchi, contact our office in the Tacoma area at (253) 752-6336.