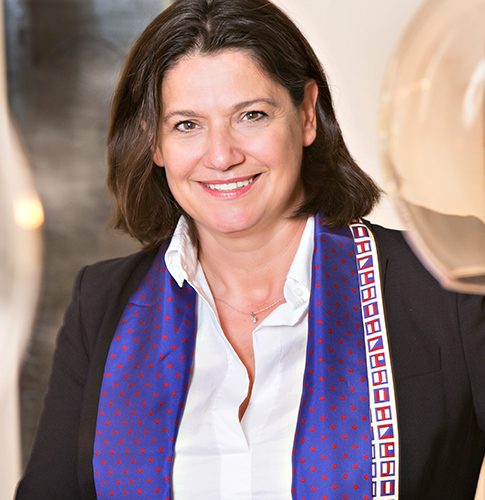 Dr. Minou Karbakhsch
Periodontist
Dr. Minou Karbakhsch (Kar-bash) completed her dental education in Gottingen/Germany, where she practiced general dentistry and was an assistant professor at the Medical University in Hannover/Germany where she also completed her Doctoral Dissertation (Ph.D.).
Dr. Karbakhsch completed the Postdoctoral Program in Periodontics/Implants at the University of Washington in Seattle. In addition, she also completed a one-year Implant Prosthetic Residency with special emphasis on anterior implant restorations and aesthetics at the Graduate Prosthodontics Department of the same University.
Upon completion of her training, Dr. Karbakhsch taught at the University of Washington. She has been in private periodontal practice since 1999 with her current office location in Tacoma. Dr. Karbakhsch is also a proud member of multiple professional affiliations, including:
Professional Affiliations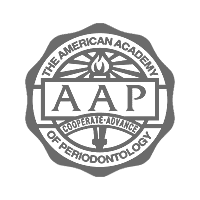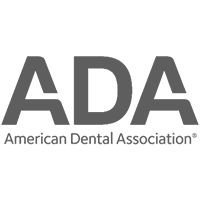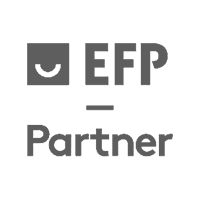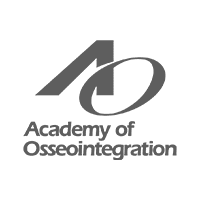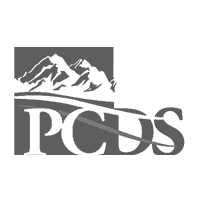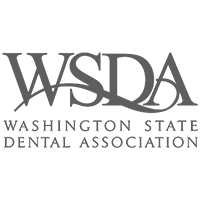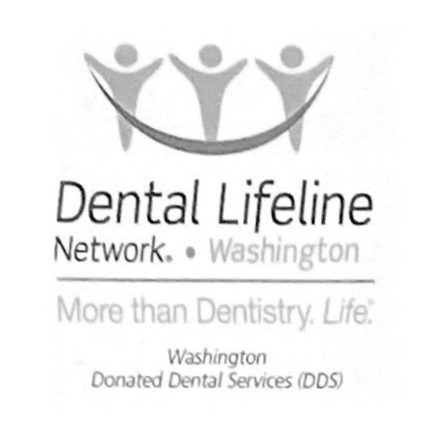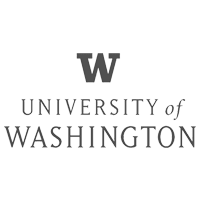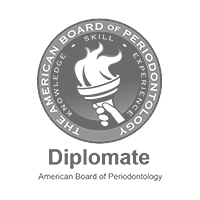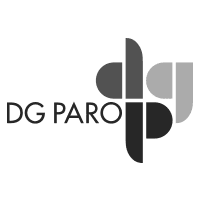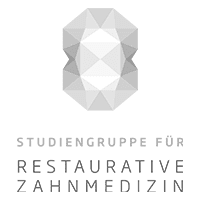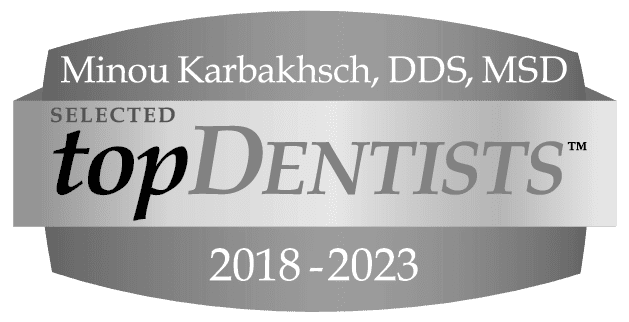 Dr. Karbakhsch is the former director of the Seattle study club.
(Greater Pierce County Study Club), a Comprehensive Dental Study Club for general dentists and dental hygienists. She is also the co-founder and co-chair of ICDE – (Institute for Comprehensive Dental Education) and the PiC- Group in Koeln/Germany.
Lecturing nationally and internationally, Dr. Karbakhsch is an active member of several professional organizations both in the United States and Europe. Her professional affiliations include the Academy of General Dentistry (AGD), American Academy of Periodontology (AAP), Academy of Osteointegration (AO), European Federation of Periodontology (EFP), Pierce County Dental Society (PCDS), American Dental Association (ADA), and the German Society of Periodontology (DGP). Dr. Karbakhsch is a Diplomate of the American Board of Periodontology. Dr. Karbakhsch is a Diplomat of the American Board of Periodontology.
In addition to her love and dedication to dentistry, periodontics, and teaching, in her spare time, Dr. Karbakhsch enjoys the great outdoors. She has a passion for golfing and skiing, as a licensed ski instructor in Germany. She enjoys the fine arts, opera, and cooking with friends and family.
Dr. Karbakhsch is actively involved in supporting various local charities. She has been recognized for her volunteer work and commitment to providing treatments to people with disabilities, elderly, or medically compromised through the Donated Dental Services program by Dental Lifeline Network – Washington. She also works towards building community health care centers to enhance access to care and aiding the world affairs council in facing local and global issues. Dr. Karbakhsch speaks four languages fluently, which has been a pleasant surprise to many of our patients during their visit.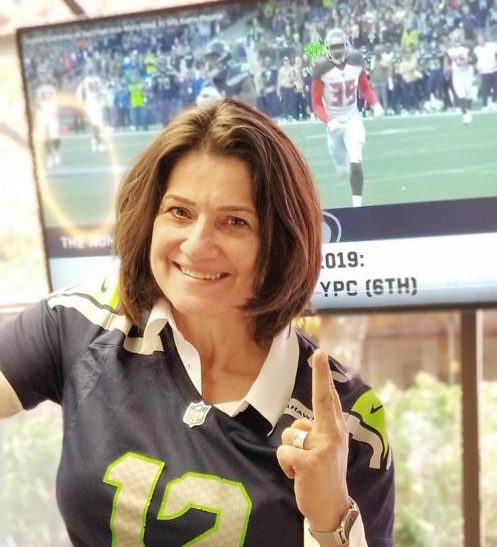 Schedule a consultation with Dr. Karbakhsch by contacting her office in the Tacoma area at (253) 752-6336.