Despite the importance of gum health, nearly half of U.S. adults 30 and older have some form of periodontal disease. There are a number of holistic health tips that can help you avoid this and maintain clean, healthy gums.
Read more »
---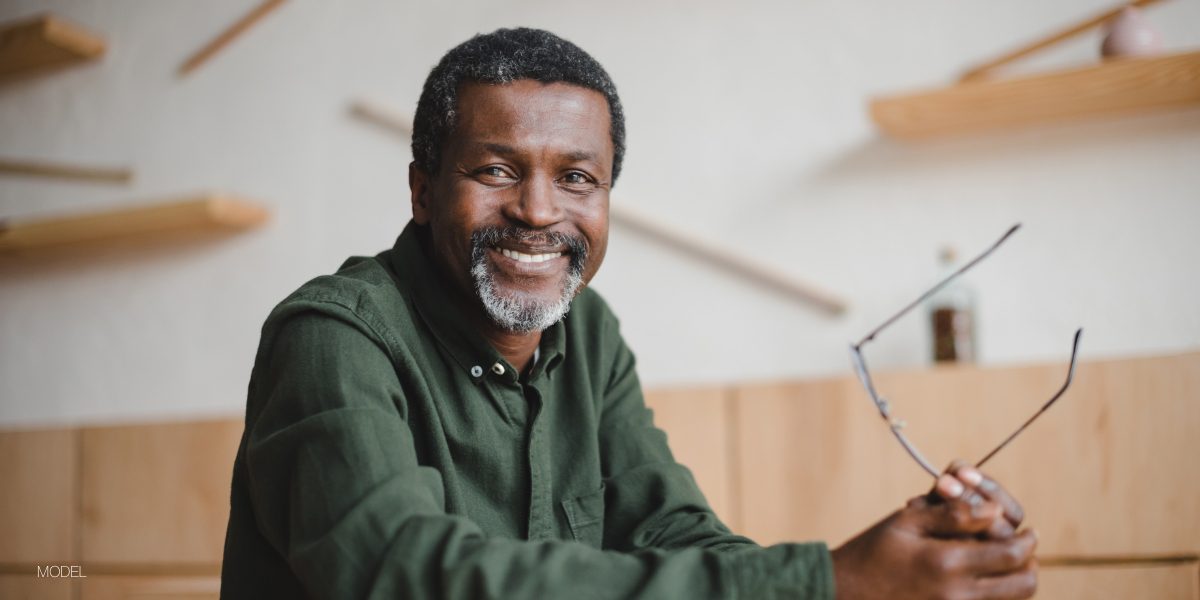 On average, there are about 700 different species of bacteria that live in your mouth, many of them fairly innocuous, but some of them potentially harmful. Some of these species of bacteria, when left unchecked and untreated, may actually contribute to periodontal disease, which can include inflammation of the gums and ultimately damage to the teeth.
Read more »
---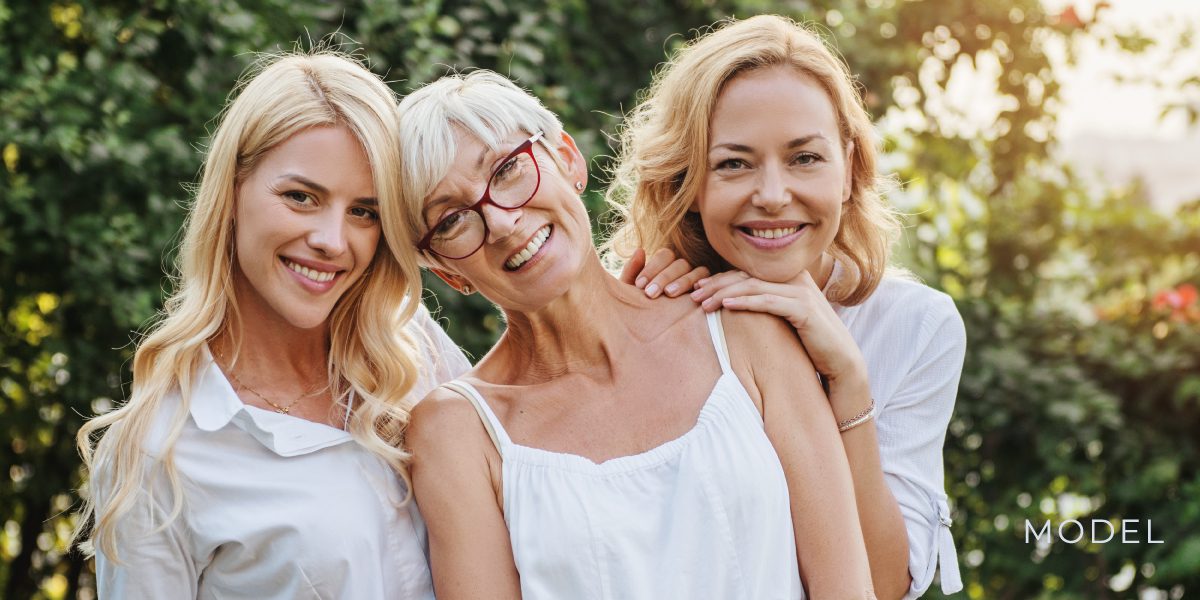 Research shows that untreated gum disease can cause other conditions to progress and affect your overall well-being. This article will explore six issues affected by gum disease and how you can prevent it.
Read more »
---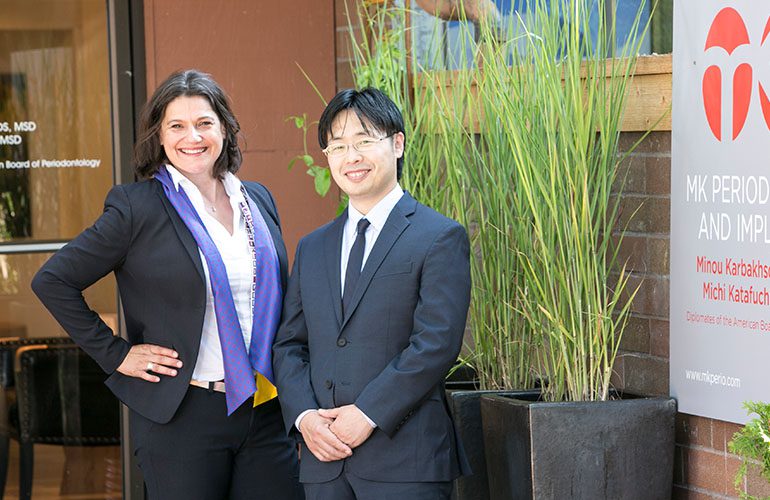 The Seattle Met's 2021 Faces of Seattle edition recently named MK Periodontics and Implants "The Face of Healthy Gums and Holistic Wellness." Our periodontists, Dr. Karbakhsch and Dr. Katafuchi are honored to be considered game-changers within the Seattle community.
Read more »
---
One of the biggest questions is often, "Can dental implants take the place of dentures?" The quick answer is, "Absolutely!" But our periodontists believe in educating their patients, so keep reading to learn more about why you should choose dental implants to replace your dentures....
Read more »
---